Miami Springs Probate Lawyer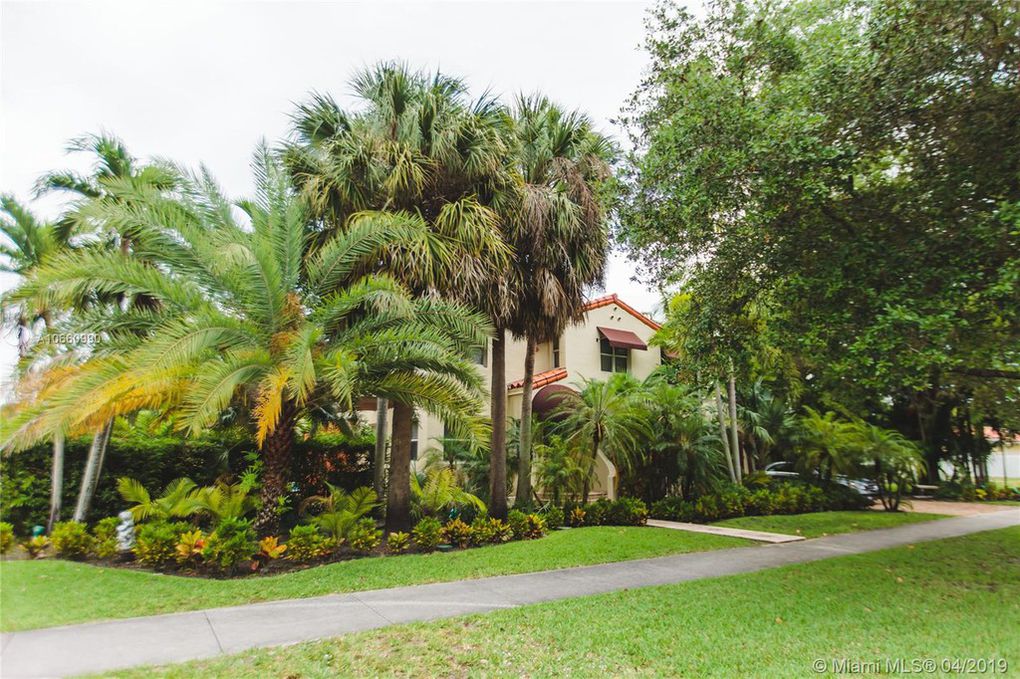 Miami Springs, Florida is a municipality situated in Miami-Dade County. It was established by Glenn Hammond Curtiss and James Bright during the legendary 1920s "land boom" and was initially called Country Club Estate. It, as well as other cities in the county, like Coral Gables and Opa-locka created a few of the initial planned neighborhoods in the state. Like its equivalents, the city had an intentional theme which in its situation, was to replicate a specific structure and tone. In this situation, it was a local type of architecture termed Pueblo Revival created mainly in New Mexico and including design elements of Pueblo architecture. Other structures included Mission-style design. The initial Hotel Country Club was conceived to look like a Pueblo village. Shortly before integration in 1926, the city was given a new name after a spring situated in the region which made freshwater available to parts of Miami until the mid-90s. Since 2013, the population put on record by the United States Census Bureau is 14,316.
Avoiding Probate in Florida by Using a Revocable Living Trust
A revocable living trust is a written contract which incorporates three stages of a person's life:
While the individual is alive and well;
If he or she becomes psychologically impaired; and
After the person dies.
As well as permitting the individual to plan for what occurs if he or she becomes impaired or after he or she dies, a revocable living trust is also a potent estate planning device that will keep his or her estate plan confidential since it will keep his or her ultimate wishes outside of Florida's municipal probate court records. However, endorsing the revocable living trust agreement alone is insufficient to evade the probate of his or her property in Florida after he or she dies. Instead, when the trust agreement is endorsed, the individual will need to take his or her possessions and title them in his or her trust's name—this is implied as "funding the trust."  Only after the person's revocable living trust has turned into the record owner of his or her possessions will the possessions owned by the trust, rather than the person, evade probate in Florida. If a person stops with just a revocable living trust, then the trust will improperly work and do what he or she intends it to do. The individual must "fund" his or her possessions into the trust after the agreement has been endorsed.

If the individual visualizes his or her trust as a bucket, then "funding the trust" denotes that he or she needs to load the bucket with his or her possessions in order to make sure that the possessions will evade probate after he or she dies.  If any of his or her possessions is seated outside of the trust, or bucket, when he or she dies, then the unsubsidized possessions will need to be probated in Florida unless they possess a beneficiary designation or are possessed with survivorship rights with somebody who outlives the person.