Sunny Isles Beach Probate Lawyer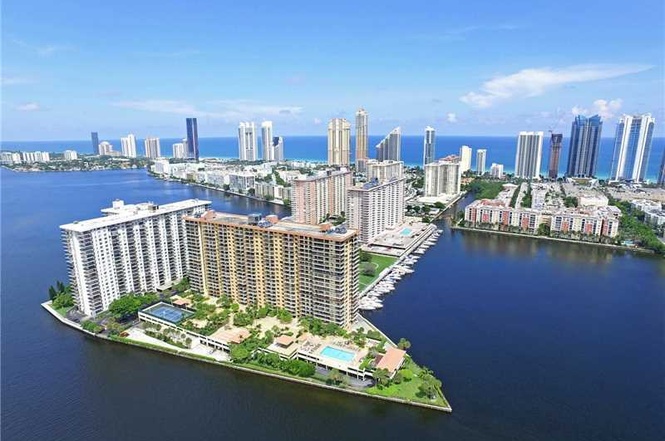 Sunny Isles Beach, Florida is a municipality situated on a barrier island in northeast Miami-Dade County. In 1997, the citizens of Sunny Isles Beach cast their votes to integrate as a city. Sunny Isles was given the new name of Sunny Isles Beach. It started major renovation during the real estate boom of the early 2000s with mainly skyscraper condos and a few hotels under construction along the beach side of Collins Avenue, superseding many of the historic one- and two-story motels along Motel Row.
Managing Property in Florida Inherited by Children-Part III
Gifts to Children That Need a Property Guardianship

If assets are left to minors and no custodial account or trust was set up to handle that property, the probate court will need to select a property guardian to handle that property until the child becomes eighteen years old.

For instance, if an individual designates a minor as the beneficiary for the life insurance policy and passes away, that child could not inherit the $50,000 earnings until a property guardian is selected to handle that money for him or her until age eighteen. Or, if somebody passes away without a will and their minor children receive their property, a court will need to select a property guardian for every child, to handle that property when he or she turns eighteen years old.

Being a property guardian is akin to be the custodian or trustee because it is the person's job to meticulously handle the money for the minor's benefit. However, unlike a custodian or trustee, the job of the property guardian must end when the child becomes eighteen years old because that is when the jurisdiction of the court over that child ends. Unlike a custodian or trustee, the property guardian also must file formal accountings with the court, establishing how the money was financed and issued, and, in a few instances, the money must be financed in specific, limited accounts.
Property Guardian vs. Trustee
A property guardian differs from a trustee in three main ways:
A property guardian is selected because the deceased person did not make a last will and testament or trust, which would have designated a person to assume this role.
The role of a property guardian ends when an individual's child becomes eighteen years old in the eyes of the state. This means that this person's child is currently an adult and can handle his or her property by him or herself. When a trust is prepared, a trustee is designated, their role is to obey his or her instructions as defined in his or her trust. The individual's role does not necessarily conclude when the person's child becomes eighteen; instead it concludes when the individual would like it to, as defined in his or her trust.
A property guardian must file papers with the court to prove how they are managing the person's possessions for his or her minor child. While a trustee does not.